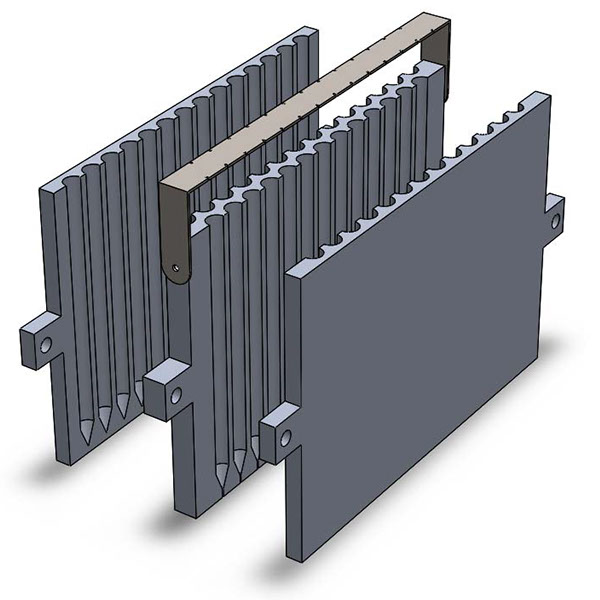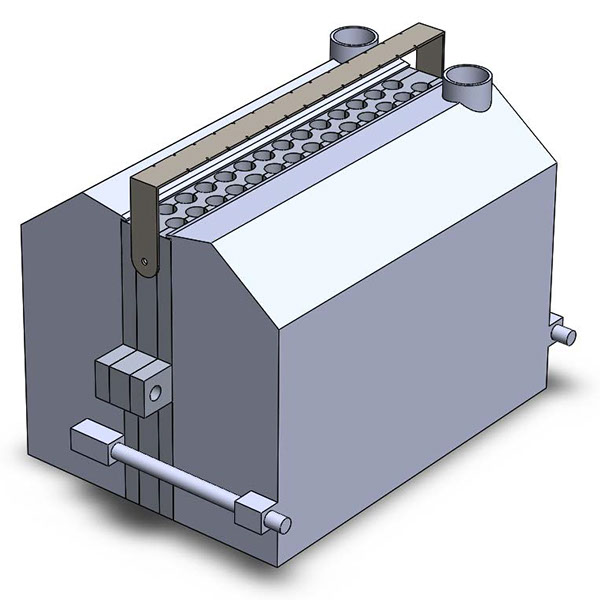 Cooling solution for candle casting
St. Damien Best Quality Candles - Njeru is a company based in Jinja, Uganda that produces candles. They wanted Design without borders to design a cooling solution for their candle casting process.
I was the project leader for this project which served as a tough lesson in "Frugal design". The project had constraints that eliminated the possibility of using fuel or electricity. The use of water was also undesired and had to be enclosed if used.
We also had to keep in mind that the solution had to be at a complexity level which allowed it to be both produced and maintained in the Ugandan context with minimal cost.
Despite these constraint, we managed to come up with a solution were tests showed that we had cut the cooling time with 45-50%.